THE KORMAN GEMS OF JUNE
With origins spanning all the way back to the 16th century, birthstones have remained a fashion staple throughout history. Whether you believe in their protective powers, or just want to rock some meaningful gems, birthstones are the perfect way to personalize your jewelry.
While every month has a special gem to make it shine, the month of June is destined to make a statement with its three signature stones; pearl, moonstone, and alexandrite.
PEARL
Nothing is as timeless as a pearl. Just like every Korman girl, no two are exactly the same. Perhaps that is the reason designer Mizuki Goltz decided to make the pearl the focus of her jewelry collection.


"I am constantly refining and evolving so that the jewelry becomes a part of a woman's individuality and an expression of who she is. I strive to let the pieces move, flow and breathe with the body." - Mizuki Goltz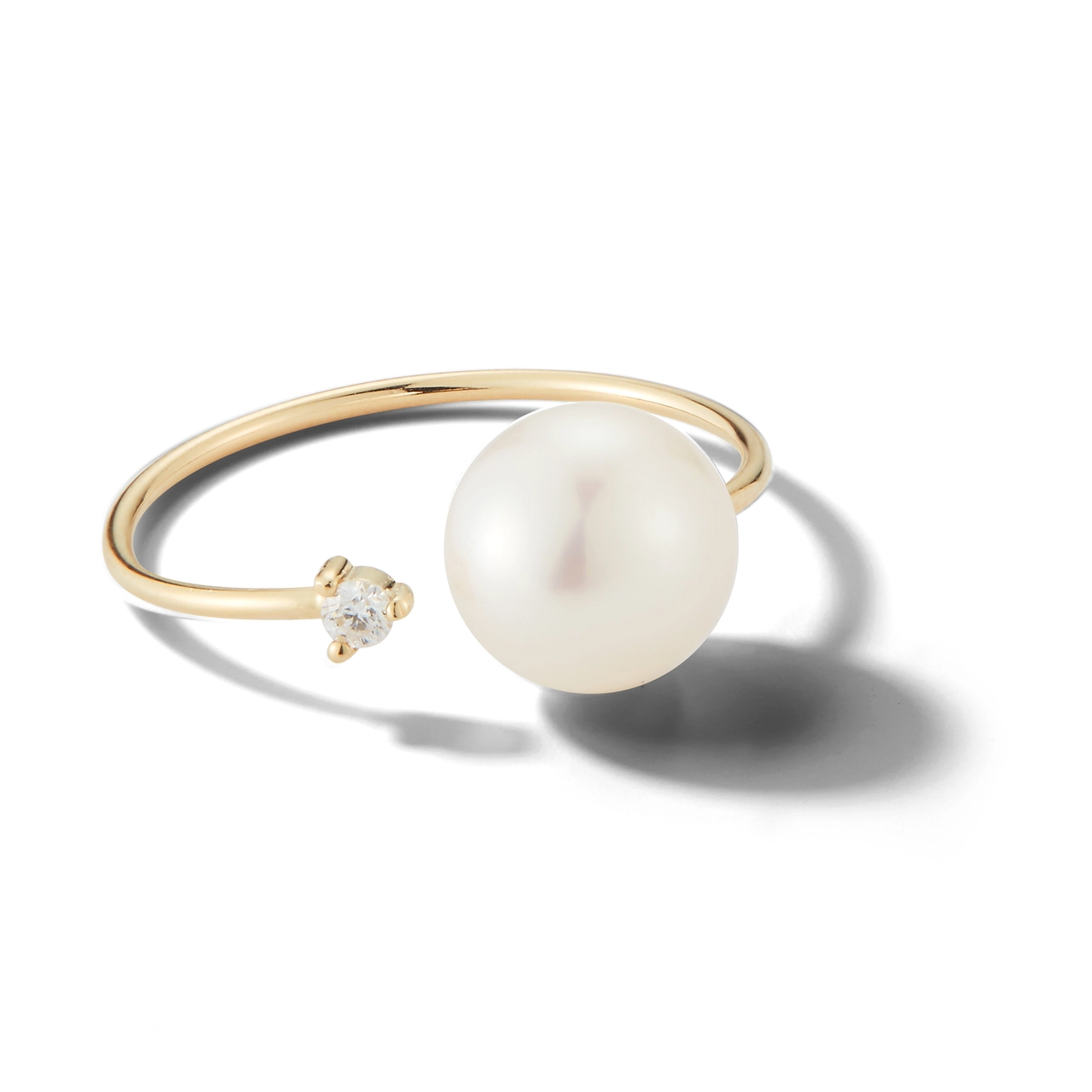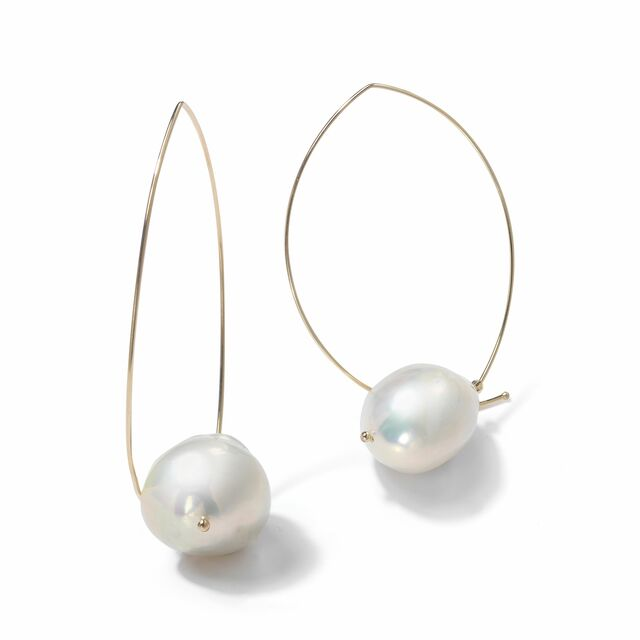 MOONSTONE
Our Temple St Clair selection is your one stop shop for all things moonstone! This dreamy gem is a perfect compliment to any June girl's wardrobe. Like the phases of the moon, this stone's aldurescence plays with light, creating a beauty for all the world to see.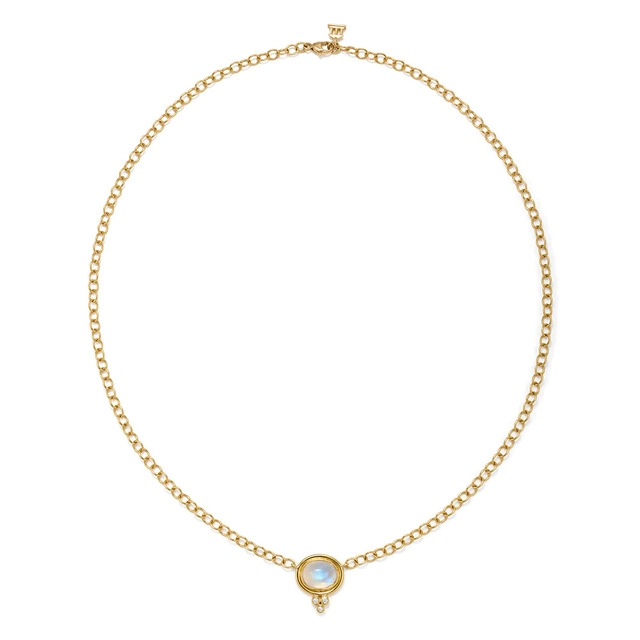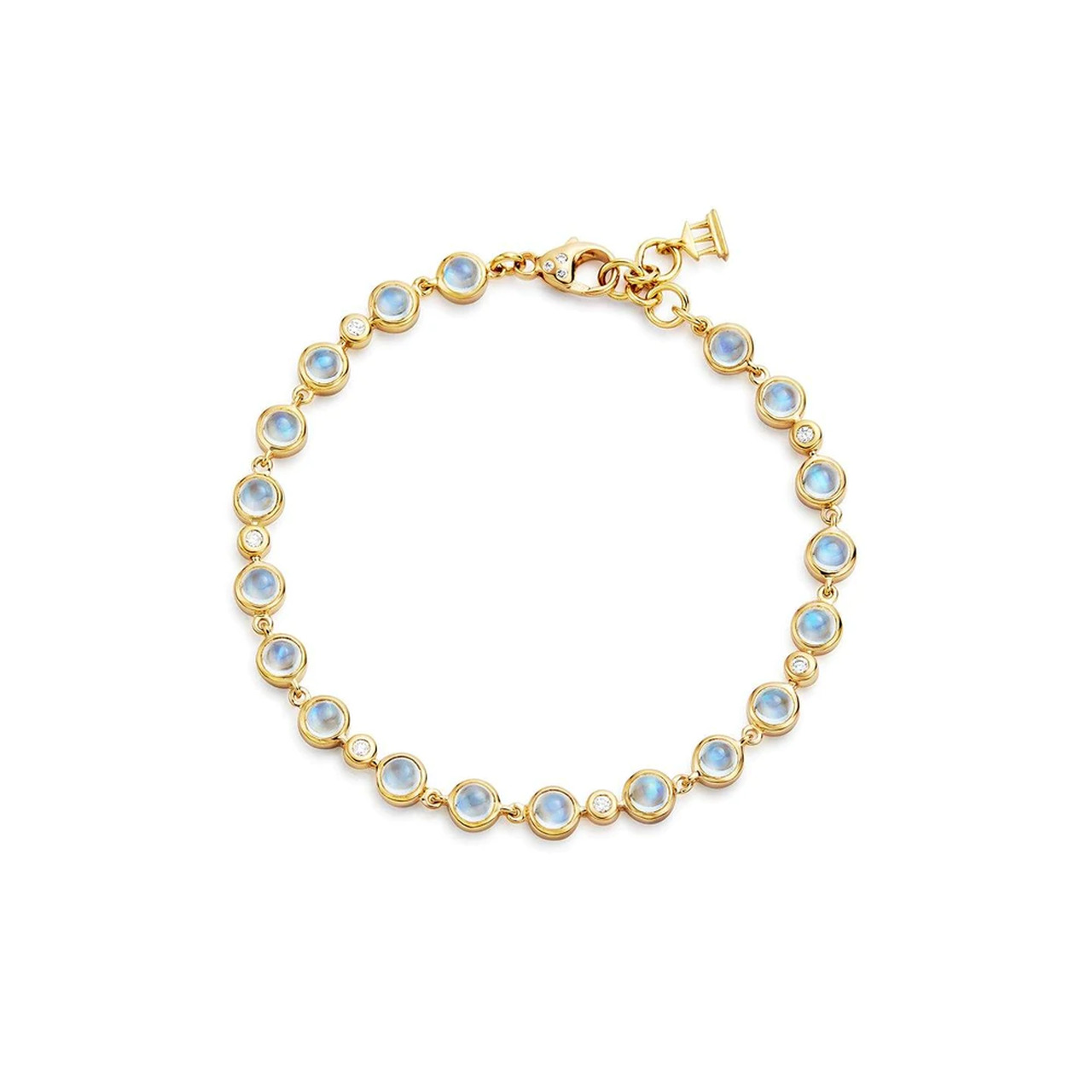 ALEXANDRITE
The rarest gemstone in the world, alexandrite is a birthstone anyone would envy! It's safe to say that this Oscar Heyman Platinum Marquise Alexandrite bracelet is the crown jewel for the month of June and beyond.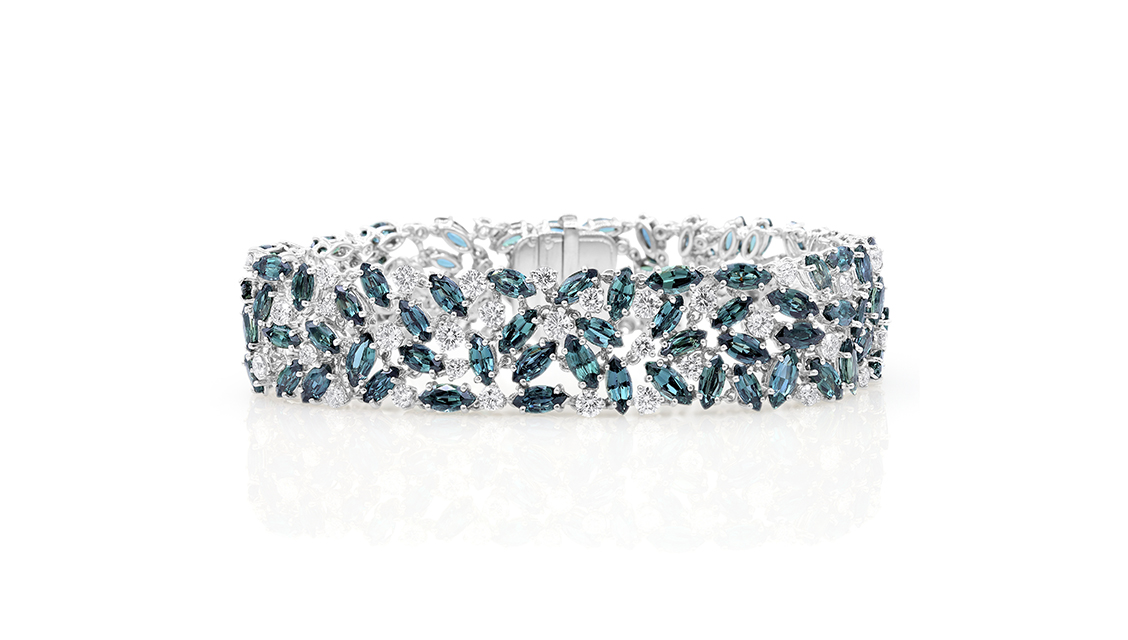 With birthstones like these, who wouldn't want to incorporate them into their wardrobe? Whether it be a classic pair of pearls, a dainty moonstone necklace, or a show-stopping alexandrite bracelet, the month of June has got you covered in the jewelry department! No matter what the month, these pieces are the perfect way to celebrate not only June, but every day.